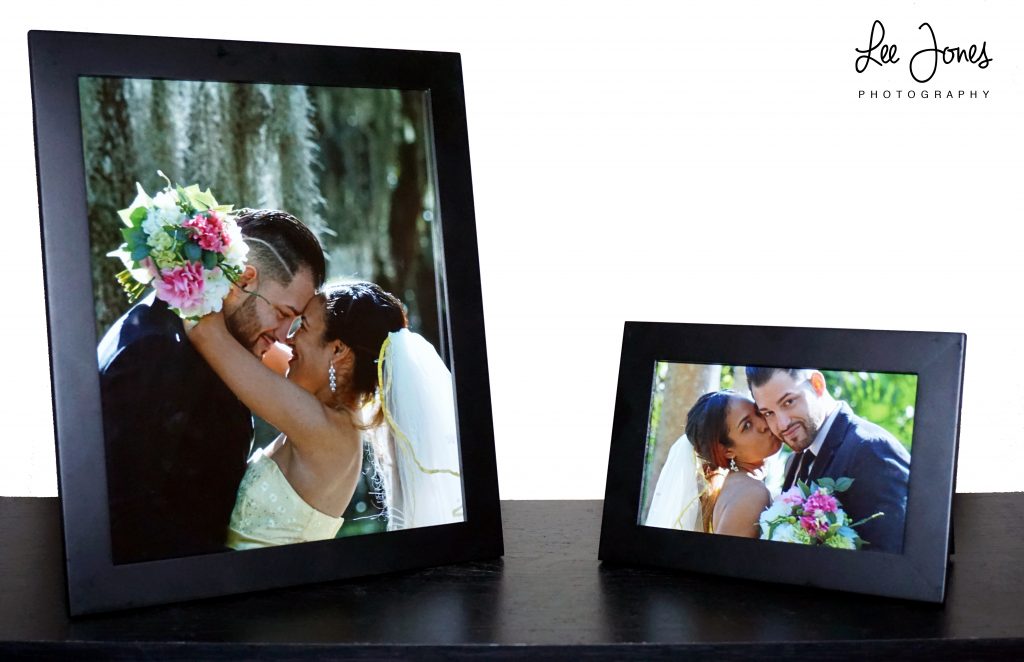 I was hired to create this amazing experience from start to finished for Ali and Carlos. From the engagement to the wedding day me and my team covered everything in photos and video.
My first job was covering the engagement. For the wedding day I brougt along another photographer and a videographer.
Pictures are posted within the site.